Narrow Gauge Railroad Discussion Forum
This is a forum for the discussion of narrow gauge and steam railroading with a primary emphasis on railroads operating in the US. While discussions of modeling are welcome, please try to limit such discussions to issues relating to the prototype. This forum is not associated with any organization or group, and the authors of each post are solely responsible for the content of their post.
The forum is open to anyone to read, however if you wish to participate, you will have to register, and to provide a valid e-mail address. When you do so, you will be sent a confirmation e-mail with a link which you can use to activate your account. You are free to use a handle as your screen name should you wish to do so, however we do ask that you provide a real name in the profile associated with your handle. Beyond that all we ask is that you accord yourself as if you were visiting a friend's house, or roundhouse. Remember, you are responsible for anything you say.
Rights to all posts are owned by their respective authors. All other content copyright 2001- 2012 NGDF, all rights reserved.
This board is owned and operated by
Don Richter
. Others who have contributed to the upkeep of this board are (in no particular order): Herb Kelsey, Everett Lueck, Bill Ramaley, Rod Jensen, Russ Sperry (El Russo Loco), Josh McNeal, John West, Jim Armstrong, Bob Bergstrom, Greg Scholl, Blake Forbes, and Doug van Veelen.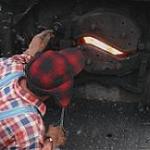 Antonito Depot Conservation with Historicorps
Posted by:
Jeff Ramsey
(IP Logged)
Date: October 19, 2012 02:17PM
Antonito Depot
"The depot was constructed c.1890, out of quarried ashlar volcanic stone, and served the town of Antonito and surrounding communities until 1951. The depot was the center of Antonito, with all of the town's original buildings constructed facing the depot. Unfortunately, the depot has stood vacant for over 50 years. Neglect and deferred maintenance are taking a toll on the structure.
Volunteers will have the opportunity to get involved in the emergency stabilization of the depot's roof. No experience is necessary. We will be working to install rolled roofing in order to seal up the depot for the upcoming winter months.
When? Beginning October 27th at 9:00 AM. Lunch will be provided on the 27th, and the workshop will continue into the late morning of the 28th.
Where? Antonito Depot, Main St. & 3rd Ave, Antonito, CO 8112"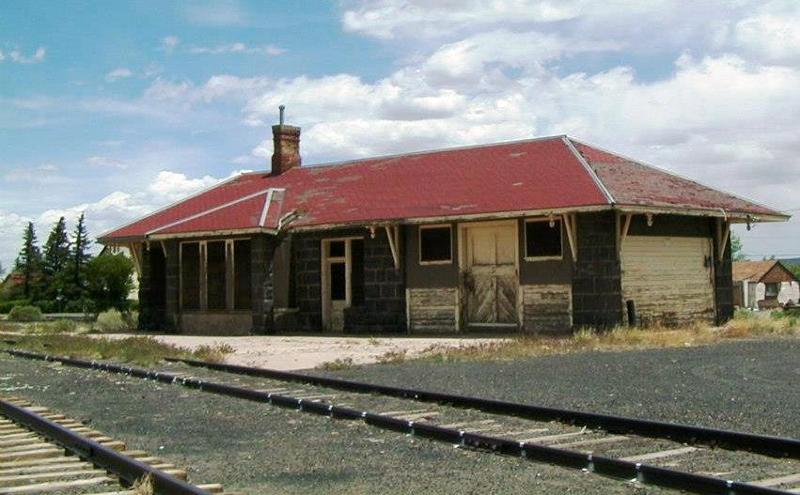 Was meaning to post that Historicorps did such a great job with the conservation with the Como Roundhouse Cabins for Como Roundhouse Preservation Inc. What a great crew to work with!



I wish I could make it to Antonito...
Talking about "Git Er Done"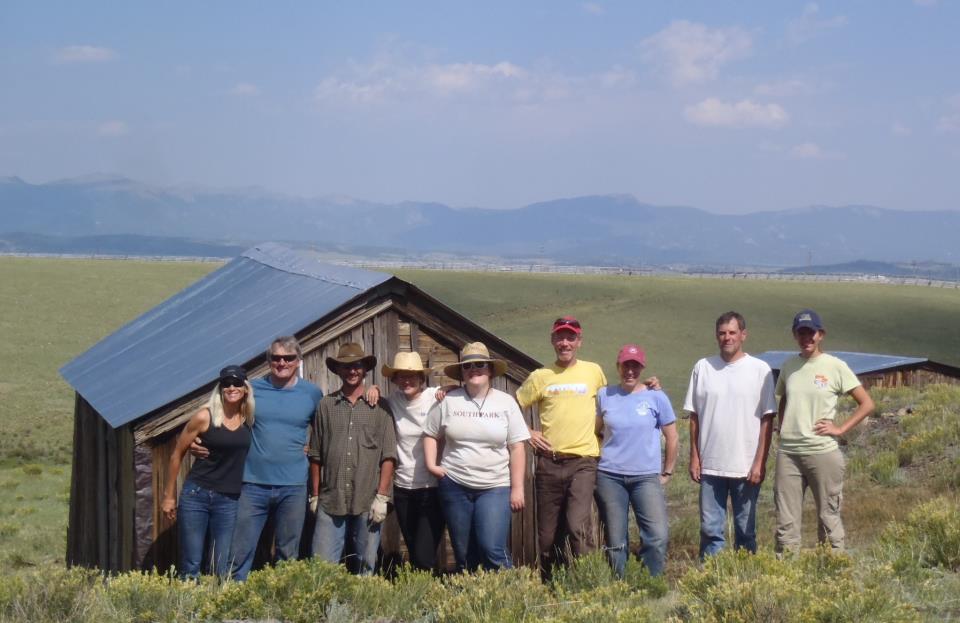 Edited 1 time(s). Last edit at 10/19/2012 02:21PM by Jeff Ramsey.